Voice Lessons with Laura Shepherd
---
NEWS - May 2021
Laura will have room for NEW STUDENTS in the summer and fall of 2021. Online and in-person lessons are available as of June 15. Laura's studio is located in Renton, Washington.
CONTACT
for details!
---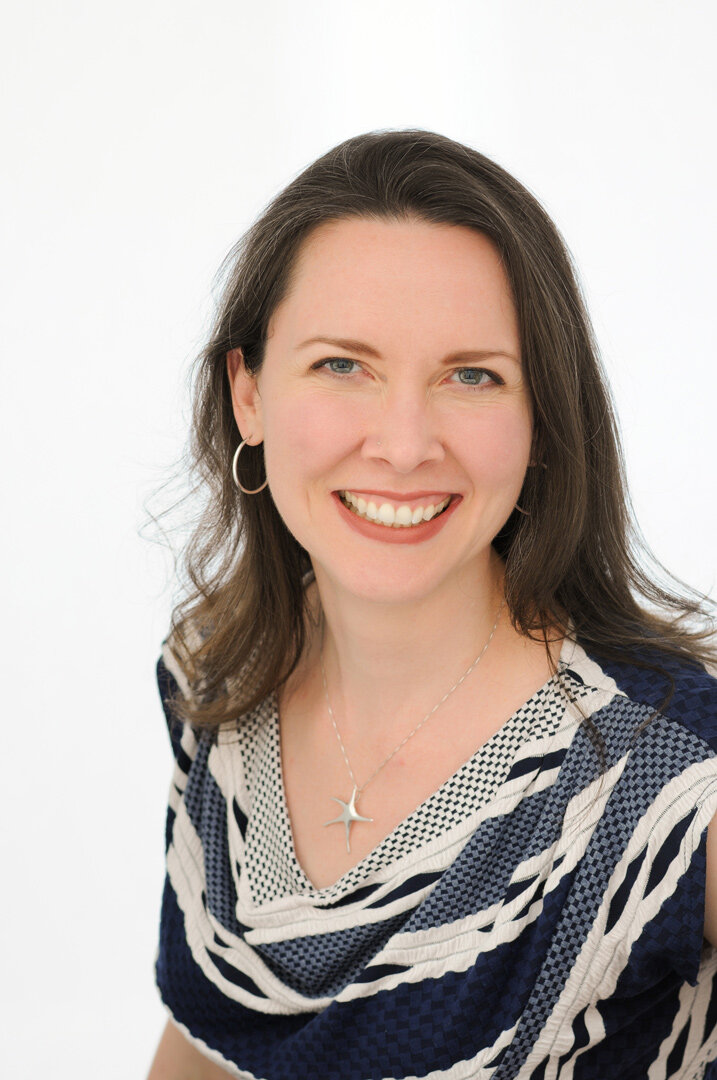 Laura Shepherd is a passionate and skilled teacher of singing, offering private voice lessons to young people and adults since 2005 on the Eastside of Seattle. Most of Laura's students are high school students performing in musical theater productions, singing in choir, and generally loving music. With an exceptional background in performing and teaching music, including musical theater, classical, jazz and folk styles, Laura is an excellent teacher for the beginning to advanced singing student.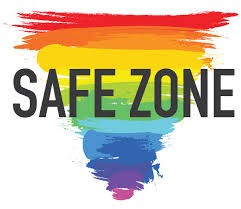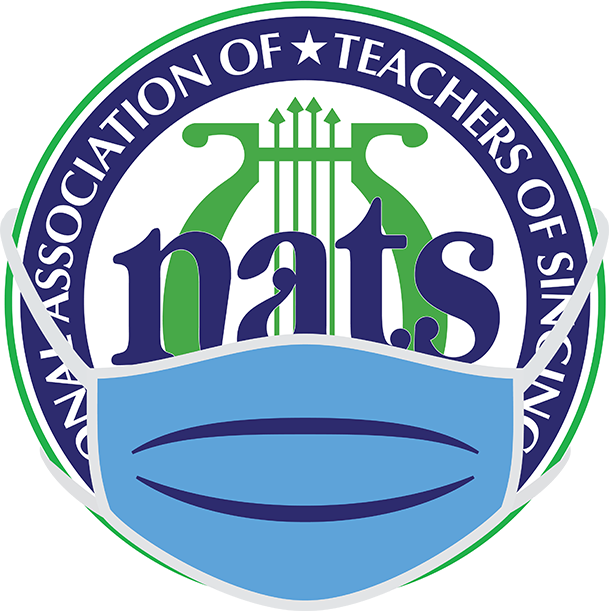 ---
Keep your Head in the Clouds,
your Feet on the Ground,
and your Heart in your Music!