Voice Lessons with Laura Shepherd
---
NEWS - Fall 2023
Laura has a few open spots for 2023-24 - feel free to email for details. Online and in-person lessons are available for vaccinated students. Laura's studio is located in Renton, Washington.
CONTACT
for details!
---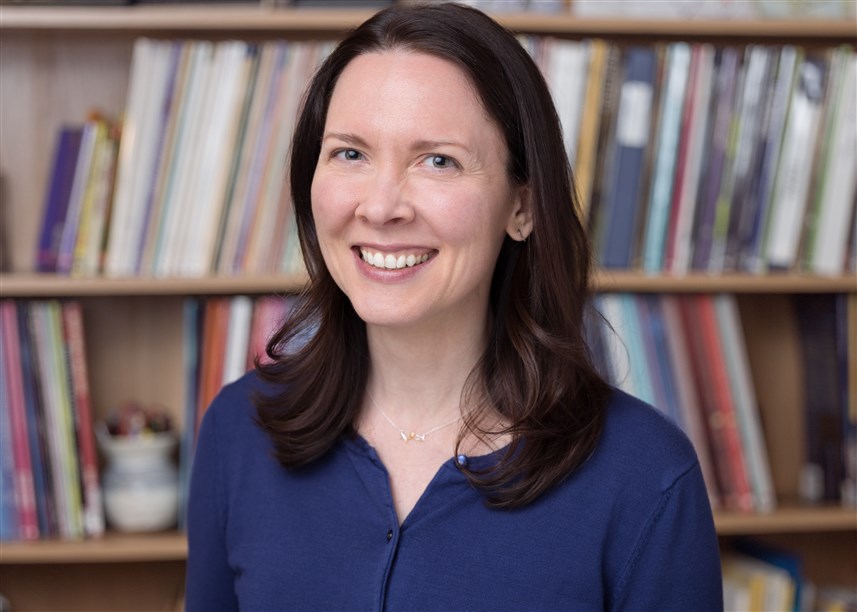 Ludeman Photographic, 2022
Laura Shepherd is a proud voice teacher with a lively studio of young people and adults studying musical theater, pop, jazz and art songs. She enjoys helping students at all levels discover and share their voices, develop sustainable sounds in all styles and registers, and use acting choices to influence singing choices. Laura is a member of the National Association of Teachers of Singing, Puget Sound and Tahoma Chapters, and the South King County Music Teachers Association. She holds degrees in Theatre and Music Education from Oberlin College and Conservatory of Music, and a Master's degree in Educational Theatre from New York University. Laura joyfully sings soprano with the Seattle Symphony Chorale and is a former member of BlueStreet Jazz Voices and StoryBook Theater.
Diversity Affirmation Policy
Shepherd Song Studio is committed to ensuring the safety and well-being of all students and prohibits the discrimination and harassment of any person based on race, religion, color, sex, age, national origin or ancestry, marital status, parental status, sexual orientation, gender identity and expression, disability, or neurodivergence. Shepherd Song Studio recognizes the importance of gender inclusion and affirmation; any student who begins or completes transitioning while a student of this studio will be treated with the utmost care and respect. Laura Shepherd will work to ensure that all singers are valued and appreciated for their musical pursuits and interests. Any person associated with this studio is expected to uphold this policy statement and maintain respect, gratitude, and kindness to all.

---
Keep your Head in the Clouds,
your Feet on the Ground,
and your Heart in your Music!